The application packaging & delivery professionals
On-demand application packaging
Manage demand effectively. Get as much assistance as you need.

Cloud migration
Set the foundations for increased productivity and business agility.
MCM/SCCM consulting
Manage your endpoints better by optimising Configuration Manager and how you use it
Workspace virtualisation
Get the apps users need on devices they want to use without the headache of VDI.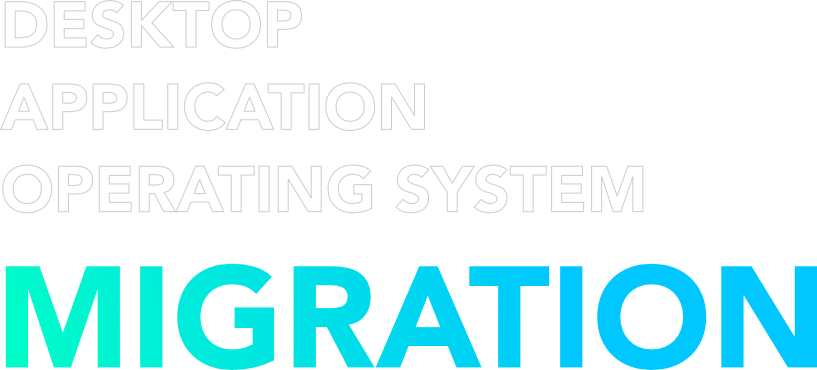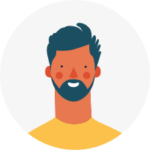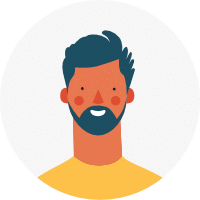 I manage internal IT
I need application packaging for my organisation.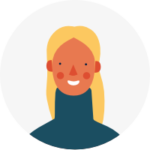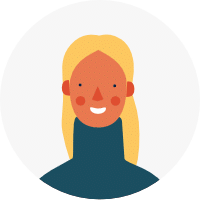 I'm an IT service provider
I need applications packaged for my client's projects.

"Algiz Technology's specialist knowledge and professional approach has allowed us to implement solutions for clients quickly and effectively. They have easily been the best and most reliable application packaging partner we've had."
CEO
Enterprise Solutions, Ireland
Insights and resources
Our latest tools, reviews and guides to help make your application virtualization projects and Windows migrations easier.
You can find even more on our blog.
Windows 365 vs. AVD
Is Cloud PC or Azure Virtual Desktop the right choice for your organization?

App-V and Virtualisation with Thamim Karim