Whether it's OS migrations or desktop virtualisation, we cut the time and cost of getting your applications to your end-users.  It's that simple.
We're enterprise solutions veterans and internationally recognised technology experts.

Tariq Mahmood
Founder & Director

Rory Monaghan
CTO (rorymon.com)

Peter Clark
Associate Director

Thamim Karim
Advisor (virtualvibes.com)
Real enterprises with real problems solved.

"Algiz Technology's specialist knowledge and professional approach has allowed us to implement solutions for clients quickly and effectively. They have easily been the best and most reliable application packaging partner we've had."
Enterprise Solutions Director

Enterprise Solutions, Ireland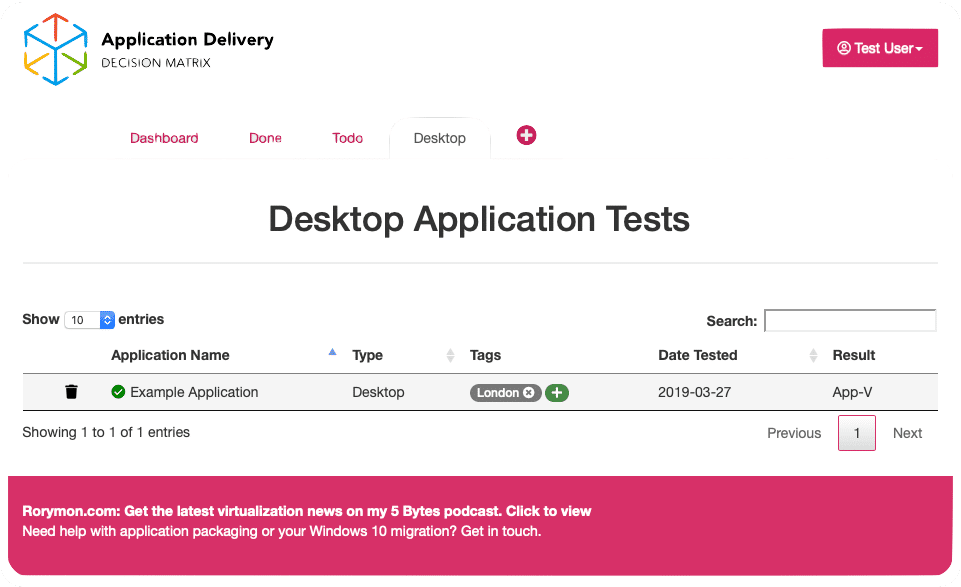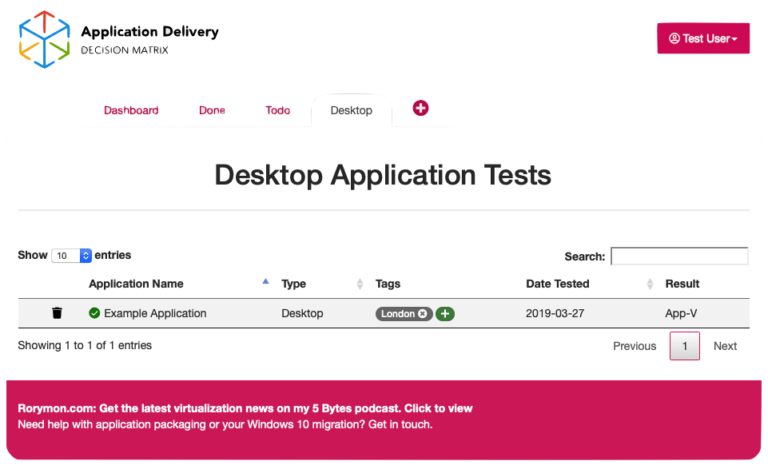 Helping you to make better decisions
Built in conjunction with industry experts we've created the Application Delivery Decision Matrix to help you see what deployment method is right for your applications.
They say sharing is caring, and they're right!  We really care about giving you impartial, honest advice about technology and solutions relevant to your projects.  Sign up to our blog to stay 'in the know'.