Application Packaging Process Automation
Leverage Robotic Process Automation (RPA) to automatically manage and accelerate application delivery to users – everything from a new application request to packaging existing ones.
Large organisations run hundreds, if not thousands, of off-the-shelf and bespoke applications every day. But the cost and complexity of packaging and managing them drains budgets AND time.
What's more, there are many repetitive, mundane processes, before and after packaging, which are critical to success but eat up even more time, and result in projects being delayed repeatedly.
We want to automate our whole packaging process, but there are so many applications we don't know where to start.
We've tried automating before but the success rate has been terrible and there's no one who understands what we need.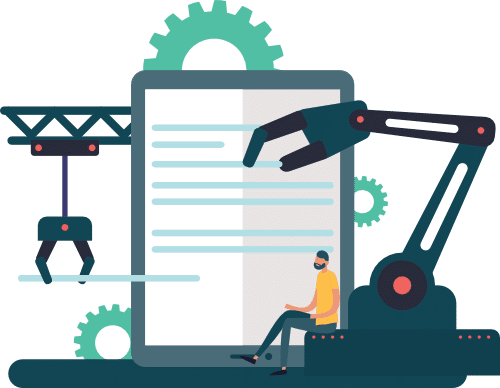 Get end-to-end automation
RPA software lets you create robots, or "bots" that record, mimic, and then execute rules-based business processes. 
By watching how an experienced packaging professional interacts with the software and systems involved with identifying, packaging and delivering applications, your bots can perform the same steps faster and with greater reliability and precision.
As certified automation specialists, Algiz Technology can work with you to create and automate the workflows you need to manage your application estate better, and complete projects on time and budget.
Request
Automate request and change approvals
Media
Automate discovery and provision
Requirements
Automate requirements capture
Package
Automate application packaging
QA
Automate Quality Assurance
Integration
Automate Integration testing
UAT
Automate UAT deployment and testing
From process discovery to running on autopilot
Working with your in-house team, our experts analyse your current processes and translate those into automated workflows.
We look at all the stages that are consistently causing delays to your packaging projects and show you which can be speeded up with automation.
Given a clearer understanding of your processes, we apply best practices to increase compliance with standards and accelerate workflows. With fewer obstacles and more efficient processes in place, we reveal ways you can increase package delivery from hundreds to thousands of applications.
Increase end-user satisfaction
Automating as many stages as we can means you get applications to your users faster.  On-time delivery means happy users.
Intelligent RPA tailored to packaging automation
Algiz Technology combines automation expertise and leading RPA tools to a deep understanding of applications to simplify the packaging and delivery of your estate.
We create visual automations, that are easy to understand and modify if needed.  Any portion of your workflow scripts can be changed by editing one or more actions. You can also quickly update for global changes e.g. when the application is upgraded.
Your robots will emulate the behaviour of our professional packagers, intelligently adapting to unusual application behaviour or unexpected events just like we would.
We add logic to automated workflows to change the output depending on application variables or how you plan to deliver it.  We can make apps interchangeable between App-V, ThinApp,  MSIX, Liquidware FlexApp, and Numecent Cloudpaging.
Simplify install and test instructions
The point, click and record interface makes creating and understanding instructions easy, and eliminates the need to provide instructions in Word or another tool.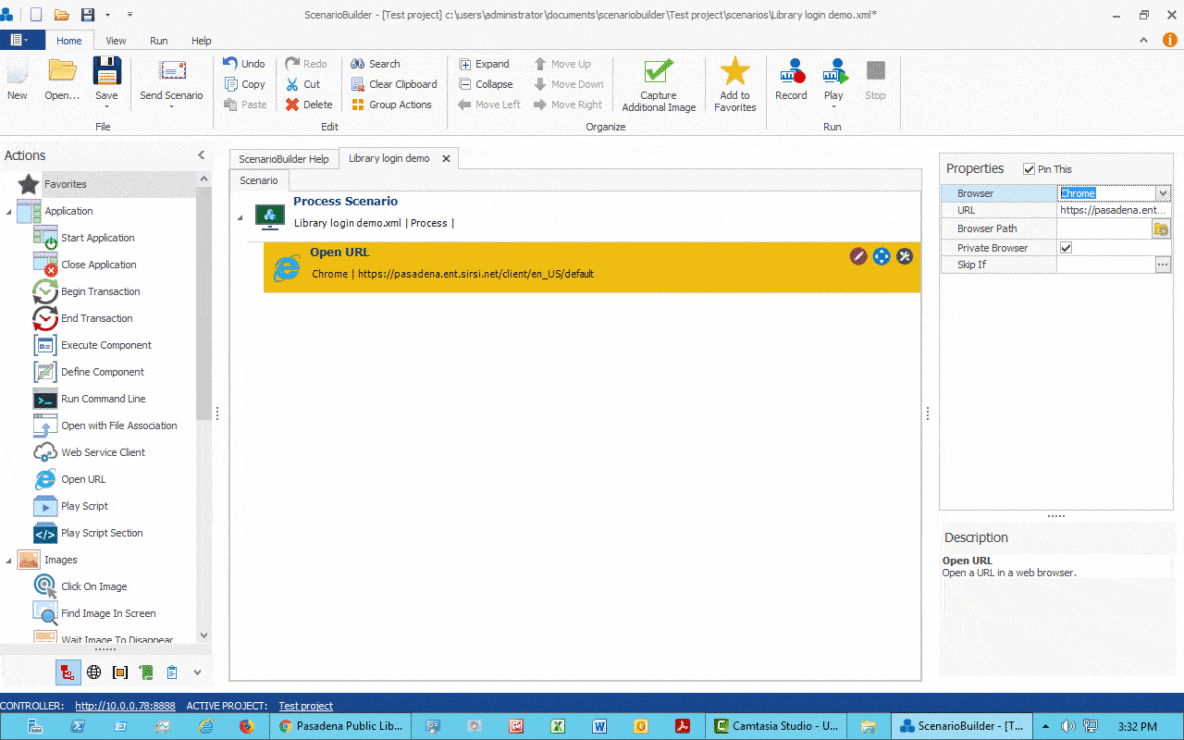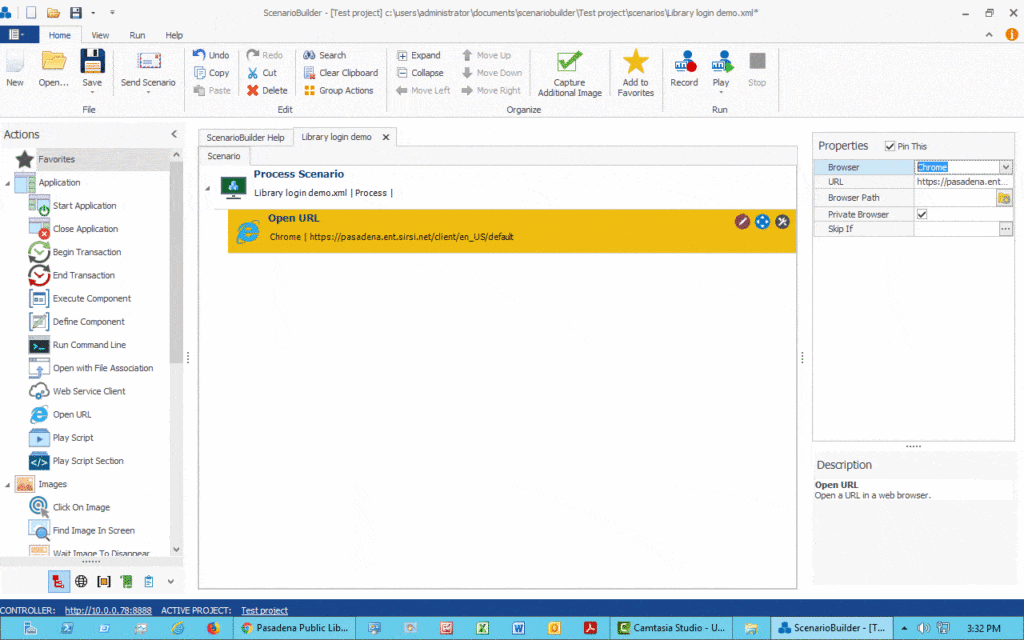 Real enterprises with real problems solved.
Find out more about what we do, tell us about your project, your issues, or the partner we need to work with.
We're ready to help you automate packaging like a pro!