7 Ways to share the Smackdown
CHAPTER 1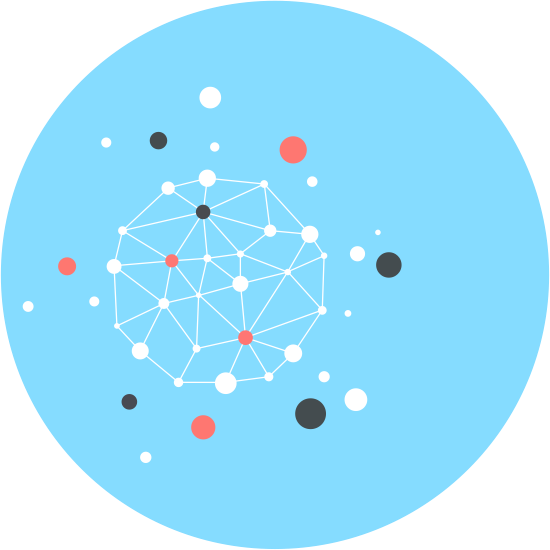 Introduction
Are you looking for an independent overview of application virtualization solutions and are curious about different strategies and key questions? Are you interested in the use-cases and benefits of delivering applications via application virtualization? Do you want detailed information about the features and functions each virtualization vendor is offering?
This chapter introduces the authors of the Smackdown and gives an outline of the objectives and intended audience of this whitepaper.
CHAPTER 2
Tomorrow's Workpspace
Flexible work styles, device proliferation, bring your own, collaboration, workspace management, mobility, AnyApp, AnyCloud, containers, application and desktop delivery are the main trends in the 'Modern Workspace'.
Application virtualization is part of the application and desktop delivery solutions stack in the modern workspace. Virtualization is incorporated in several of these trends. The forms of virtualization that are most frequently applied include network, storage, server, application and desktop virtualization.
This chapter gives an overview of application and desktop delivery and outlines the vendors providing solutions for tomorrow's workspace.
CHAPTER 3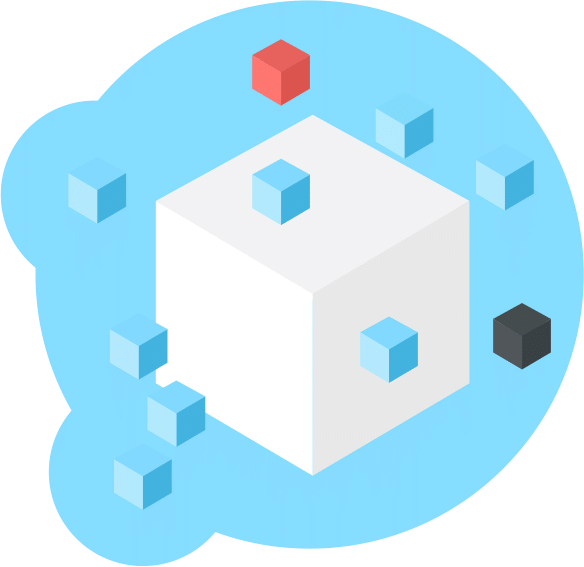 Application Virtualization
Virtualization is the act of isolating or unbinding one computing resource from others. Or – to put it in another way – the process of decoupling layers of IT functions so that configurations of the layers become more independent of each other. As a result, virtualization masks the specific nature of IT resources from users. A user sees the function, not the resource that delivers the function.
This chapter describes application virtualization in detail, answers the question 'why application virtualization?' and gives an extensive list of questions and discussion points to consider as part of your application virtualization strategy.
CHAPTER 4
Application Compatibility & Readiness
The migration of applications to a new Operating System platform, such as Windows 7 or Windows 10, has a huge impact on the planning, design build and migration to the optimized desktop especially when x64 Operating System and application virtualization is involved.
This chapter outlines some of the questions that arise as part of a migration and introduces an application readiness flowchart, covering Assessment, Application Intelligence, Business Factors, Cost Analysis and Strategy.
CHAPTER 5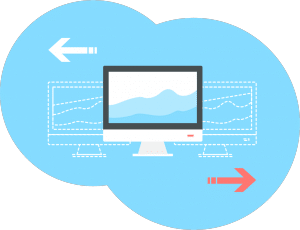 Application Virtualization & VDI
Application virtualization is an essential component required for a successful VDI implementation.
This chapter explains why it's beneficial to use application virtualization to deliver applications to users in a server-hosted VDI environment.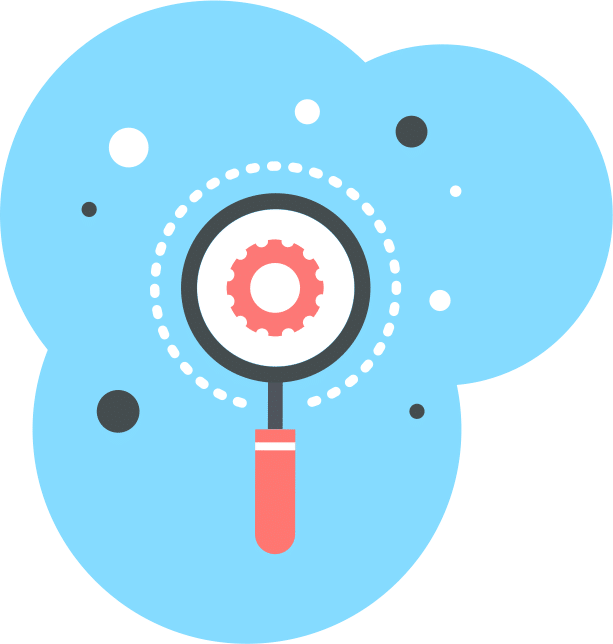 CHAPTER 6
Vendors and Their Virtualization Solutions
This chapter gives an overview of the major players in the application virtualization space and describes solutions from Cameyo, Citrix, Cloudhouse, Evalaze, InstallFree/WatchDox, FSLogix, Numecent, Novell, Microsoft, Turbo, Symantec and VMware.
CHAPTER 7
Application Virtualization Comparison
The last step in the decision tree, after Vision, Strategy and Technology, this chapter provides tabulated data on the functionality and features set of the leading vendors Application virtualization products.
This detailed feature compare matrix is developed with the following products and versions:
| Product | Version |
| --- | --- |
| Cameyo | 3.0 |
| Citrix Application Streaming, XenApp | 6.7; Streaming Profiler and offline plugin 6.7 |
| Numecent Application Jukebox | 8.8.8 |
| Microsoft App-V | 4.6 Service Pack 3 |
| Microsoft App-V | 5.1 |
| Turbo | *Pending re-branding Spoon Application Studio 12.0.340.37 Spoon Server: 3.2.145 Spoon.net Sandbox Manager 3.3 |
| Symantec Workspace Virtualization | 7.6 |
| VMware ThinApp | 5.1.1 |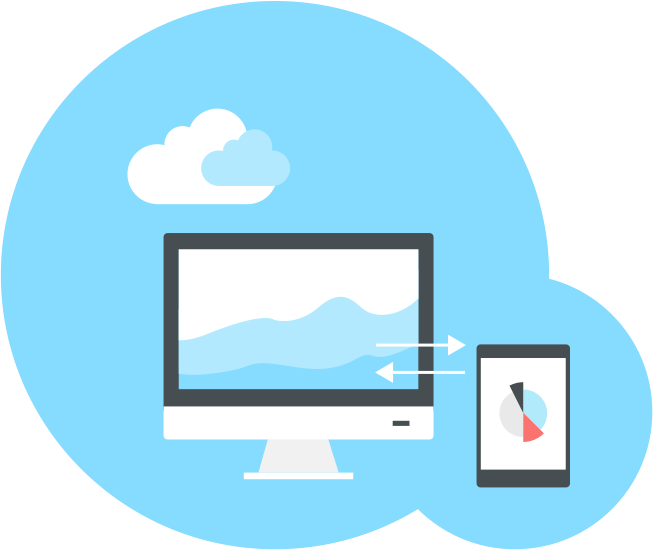 CHAPTER 8
Conclusion
So which application virtualization solution is THE best?
CHAPTER 9
About the Authors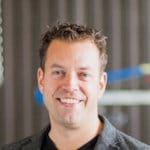 Ruben Spruijt
Ruben Spruijt is CTO at Atlantis Computing, responsible for driving vision, technology evangelism and thought leadership with Atlantis customers, partners and communities. Ruben is a well-regarded author, speaker, geek, market analyst, and all-around technologist. An established industry leader and luminary, he is one of only a few individuals in the world to hold three prestigious virtualization awards: Microsoft Most Valuable Professional (MVP), Citrix Technology Professional (CTP) and VMware vExpert.
Ruben has presented more than 150 sessions at national and international events such as BriForum, Citrix iForum Japan, Citrix Synergy, Gartner Catalyst, Microsoft Ignite, Microsoft TechEd, NVIDIA GTC, and VMworld. Ruben co-founded several independent industry analysis bodies including ProjectVRC.team, Team Remote Graphics Experts (TeamRGE), AppVirtGURU, WhatMatrix. He has created and co-authored multiple disruptive 'Smackdown' research whitepapers.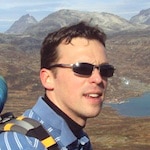 Jurjen van Leeuwen
With a solid base as an infrastructure consultant in the Netherlands,
Jurjen van Leeuwen moved to Norway and started as a freelance consultant. With his company Leodesk.com, Jurjen continues to practice his enthusiasm for products in the application and desktop delivery area with a strong focus on Application virtualization solutions from multiple vendors. Besides his work on the Application virtualization Feature Overview and Compare Matrix, Jurjen also is active in the community as a moderator on AppVirtGuru.com and is a Microsoft MVP on App-V.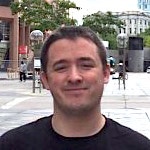 Rory Monghan
Algiz Technology CTO Americas, Rory Monaghan is originally from Galway in Ireland but currently resides in Phoenix, Arizona.
Rory has been working with App-V for many years. He gained his experience working with clients in multiple different Industries of varying sizes. Rory is a Microsoft Windows IT Pro MVP and he contributes to the online App-V community which is ever growing and made up of some sharp minds and very helpful people and he enjoys learning about new tech and sharing knowledge via the website www.rorymon.com.
About PQR
PQR, trusted advisor and integrator for modern datacenter, workspace and cloud solutions, focuses on availability of data, applications and work spaces in a secure and manageable way. PQR, founded in 1990, is established in De Meern and counts over 100 employees.
www.PQR.com
DOWNLOAD THE SMACKDOWN