When S.H.I.E.L.D. director Nick Fury introduces Ironman to the Avengers you just know the saying "the whole is greater than the sum of its parts" is about to become reality with explosive effect. Well, we can confidently say that Algiz Technologies' strategic partnership with CJ Software Logistics is just like the Avengers.
Okay, we might be exaggerating a bit there. Neither of us can shoot lasers from our eyes, fly, are government assassins, or even come up with witty one-liners. But like the best team-ups, when we combine our unique abilities we become even stronger.
You'll find our specific strengths and weaknesses on the cards below, but here's what Colin Bragg, MD of CJ Software Logistics and Tariq Mahmood, Founder of Algiz have to say about the partnership:[vc_widget_sidebar sidebar_id="ups-sidebar-blog-offer-app-v"]"Everyday application packaging and virtualization projects are stalling because of crippling costs and a shortage of expertise. By combining our experience and expertise we're determined to drive down the costs of projects and help I.T. deliver virtualized applications to end-users faster!", says Bragg.
"Anybody who knows Algiz Technology knows we like to have a bit of fun, hence the superhero theme", comments Mahmood.  "But we are very serious about what we do.  This alliance with CJ Software Logistics follows on from our recent partnership with Thamim Karim from Virtual Vibes and shows our commitment to team up with the best in the industry and transform the world of application sequencing and packaging."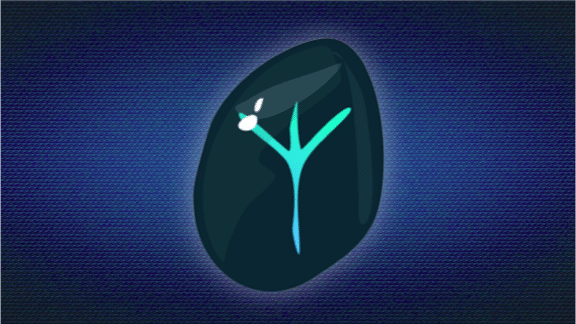 ALGIZ   TECHNOLOGY
Formed when veteran network security and virtualization professional, Tariq Mahmood, was struck by the urge to make application virtualization faster and prevent virtualization projects failing.
Strengths/Powers:
Experts in the art of MS App-V and Citrix
Ability to speed up virtualization projects by up to 60%
Can automate App-V sequencing at a rate of up to 250 packages per day
Extensive experience driving out delays on Public Sector projects
Regularly seen slashing project costs
Weaknesses:
Curry. It makes the guys weak at the knees and they break out into a sweat before and after eating.

CJ   Software   Logistics
Formed when Colin Bragg, an expert application packager, was bitten by the Microsoft Windows bug over 17 years ago. It resulted in extraordinary abilities of installation, migration, and virtualization.
Strengths/Powers:
The ability to migrate any Windows platform, including NT, XP, 7, 8 and 10
Have successfully battled installations with 250+ apps and 100K+ users
Can transform thick clients into thin ones
Experience in a variety of industries such as banking, utilities and construction
Weaknesses:
Jar Jar Binks. Even mentioning the CGI alien's name makes CJ Software Logistics turn green (and very angry).

Algiz Technology is always on the lookout to work with experts in their field, so if you have outstanding abilities in the area of Application Virtualization, or have clients that need help speeding up sequencing or packaging, get in touch.  We'd love to hear from you.
Did you find this article useful? Feel free to share it.