There's been quite a resurgence in application virtualization recently, so we decided to list some of the reasons and also explore what impact Citrix is having on the uplift in interest.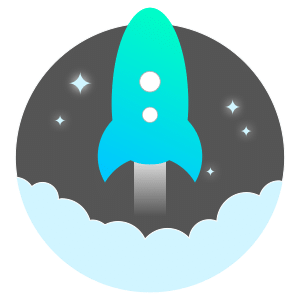 These are some that are driven by Microsoft:
Companies have realised that Windows 7 migrations can be accelerated up by using application virtualization
Anyone who recently completed an overhaul to Microsoft System Center Configuration Manager 2012 is now ready to virtualize their applications
Microsoft has been busy reworking App-V to make it easier to use and users of version 4.x are now starting to migrate to 5.x
A fine romance?
Then there's the fact that late last year Citrix finally said goodbye to it's own 'Application Streaming' technology in release 7 of XenDesktop and further strengthened it's integration with App-V making it Citrix' primary application virtualization solution of choice.
Whilst moving current implementations of Citrix applications to App-V appears to be simple, the reality is that it can be quite resource intensive, making the migration a time consuming exercise and therefore costly.
Citrix say that since you're getting Remote Desktop Services (RDS) Client Access Licenses to use XenApp you should be able to use App-V when it's used on an RDS/XenApp server without any additional costs. That's not strictly true for two reasons:
There doesn't seem to be a migration path from Citrix Application Streaming to App-V, so all applications need to be sequenced
If you need to stream applications to Windows OS then you need a Microsoft Desktop Optimisation Pack (MDOP) license
Despite these difficulties organisations are learning to overcome the hurdles to application virtualization and charging ahead with application streaming with MS App-V because of real benefits it delivers.
Did you find this article useful? Feel free to share it.